Creative IT based in Central London is a leading game console repair centre specialising in Nintendo repairs. When your Wii U, Nintendo Switch, Wii, Nintendo 3DS, Nintendo 3DS XL or Nintendo 2DS game console is malfunctioning, it can be very frustrating and you require an experienced and professional repair service that is fast and reasonably priced. We can help and have you covered! With skilled technicians in Nintendo home video game console and handheld game console repairs and by handling hundreds of repairs on a weekly basis, you can rest assured your gaming console is in safe hands.
Same Day Nintendo Repairs in London
Our team of experienced Nintendo repair technicians and engineers can diagnose and fix all problems with your Nintendo video game and handheld game consoles including cracked screens, Wii will not read discs, Wii will not turn on and has no power light, console powers on but shuts off after a few seconds, Wii remote not working or syncing correctly, Wii U GamePad will not turn on, Wii will not eject or read game discs or Wii U console freezing.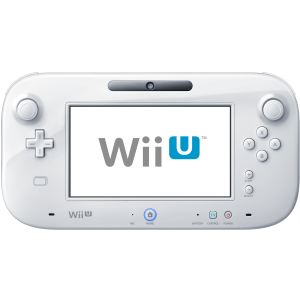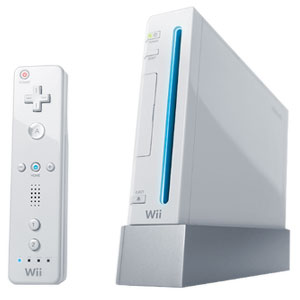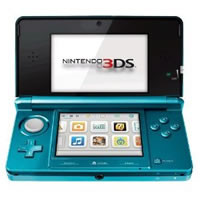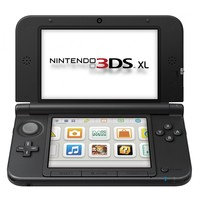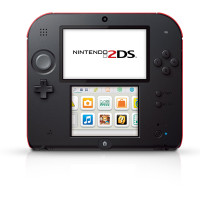 We can repair most problems with Nintendo consoles including:
Game console is not turning on
Console unexpectedly turns off in the middle of gameplay
DVD drive will not read discs
Wii remote is not recognized by console
Wii overheating
GamePad won't turn on
GamePad analog sticks aren't responsive
Console freezes unexpectedly
Console will not accept game discs
Why Choose Us for your London Nintendo Repairs?
Fast, easy and affordable service
FREE, no obligation quotes
Competitive rates and exceptional customer service
Knowledgeable and experienced Nintendo repair technicians
We can diagnose and fix all Wii, Wii U, 3DS, 3DS XL and 2DS faults
All repairs come with a 90 day warranty
Walk in and mail in repair services
All Nintendo Wii U, Wii, Nintendo 3DS, Nintendo 3DS XL and Nintendo 2DS gaming console repairs can typically be completed the same day, as we have most of the parts in-stock.
Bring your Nintendo console to our Central London store for repairs or mail it to us. No appointment necessary. Call us on 020 7237 6805 or email us at info@consolerepairs.org.uk for more information.