If you're in need of specialist
Nintendo Switch repair
services in London, get in touch with the experts at Creative IT
Game Console Repairs
! The Nintendo Switch is a video game console developed by Nintendo and released on March 2017. We a leading
Nintendo game console repair
centre in Central London and offer a quick and hassle-free
Nintendo Switch
and
Nintendo Switch Lite
repair service. Nintendo Switch Lite is a compact, lightweight addition to the Nintendo Switch family, with integrated controls.
Same Day Nintendo Switch Repairs in London
Does your Nintendo Switch has a scratched of cracked LCD screen, you experience Joy-Con controller issues or do you have a water damaged Nintendo Switch game console? Creative IT is here to help! We have the experience, high-tech diagnostic and repair equipment and parts to offer a fast and affordable service.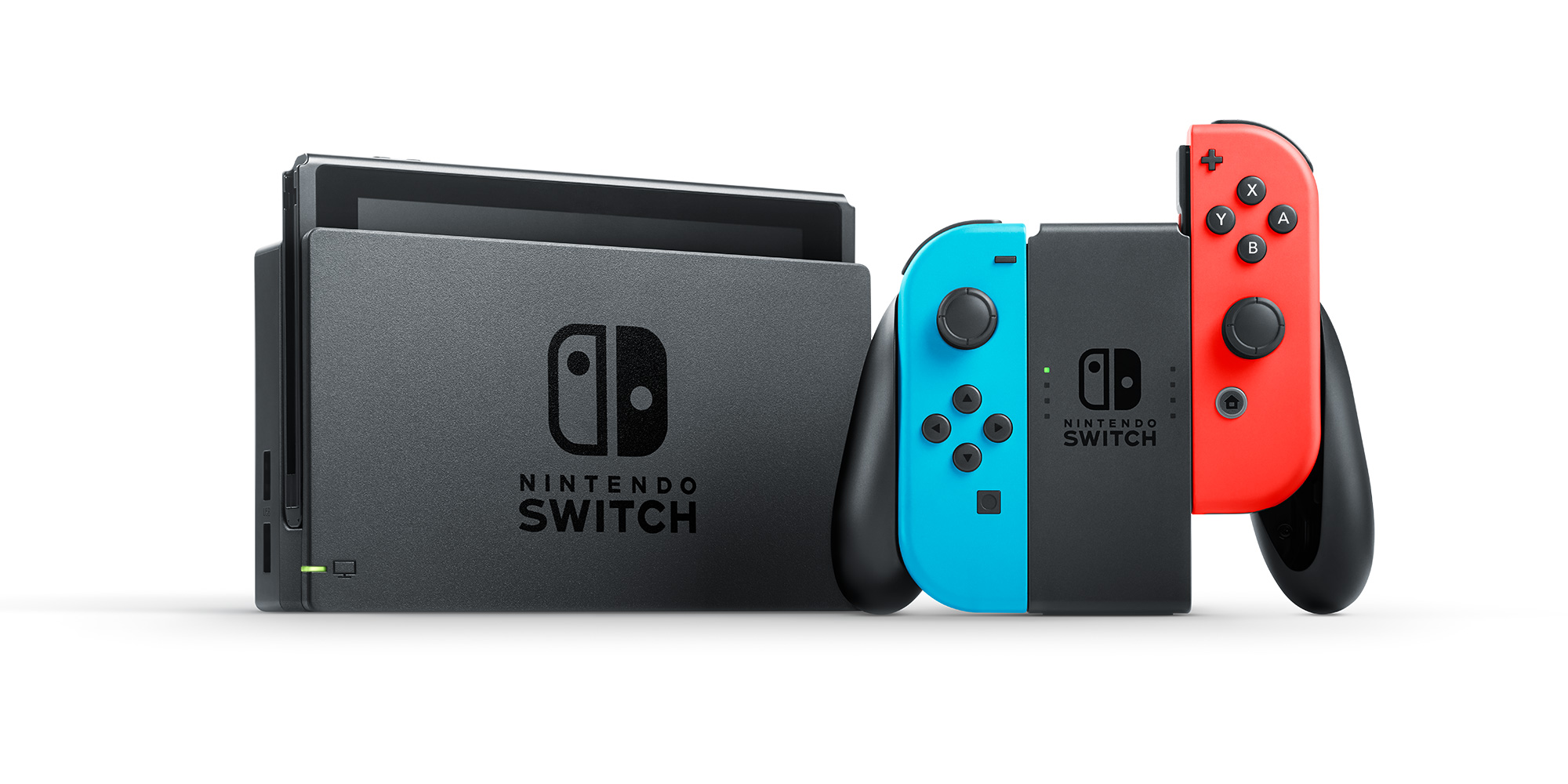 We can repair most problems with Nintendo Switch consoles
Our expert game console repair technicians can troubleshoot and fix all faults with Nintendo Switch video game console and Nintendo Switch Lite handheld game console including:
Intermittent charging or doesn't charge at all
Nintendo Switch does not turn on / will not power on
Your console has a problem reading games
USB Type C port has physical damage
, LCD screen is blank
Touch screen digitizer damage
Liquid spill damage on the console
Doesn't read SD cards
Battery charge does not last very long
Blue Screen of Death (BSoD)
Joy-Con repeatedly connects/disconnects from console
Cracked Nintendo Switch touch screen
No picture on the screen
Our team of experienced Nintendo video game console repair technicians can also fix issues such as console won't wake up from sleep mode, unable to hear sounds through head phones, touch screen scratches, Joy-Con control sticks are not responding or do not respond correctly, the console does not detect that the Joy-Con has been attached, no image displayed on the TV screen, error messages displayed, pro controller buttons are not responding, Joy-Con control sticks are stuck, LCD screen appears scrambled, blurry or distorted, USB ports not working, touch screen is not responding, game card is stuck in the game card slot, microSD card is stuck in slot, physically damaged AC adapter, IR motion camera on the Joy-Con is not functioning properly, Super NES controller will not power on, NES Controller has been physically damaged or any other hardware failure.
London Nintendo Switch repair services we offer include:
Nintendo Switch Card Reader Repair
Nintendo Switch Charging Port Repair
Nintendo Switch Battery Replacement
Nintendo Switch Motherboard Repair
Nintendo Switch Touch Screen Digitizer Replacement
Nintendo Switch LCD Screen Repair
Nintendo Switch Headphone Socket Repair
Nintendo Switch Cracked Case Repair
Nintendo Switch Blue Screen (BSOD) Repair
Nintendo Switch Orange Screen (OSOD) Repair
Nintendo Switch Joy-Con Repair
Nintendo Switch Charging Port Repair
Not sure what's wrong with your video game console? Bring your Nintendo to our Central London Nintendo repair centre for a professional evaluation and diagnostics service. No appointment is necessary. Call us on 020 7237 6805 or email us at info@consolerepairs.org.uk for more information about our Nintendo Switch and Nintendo Switch Lite repair services.